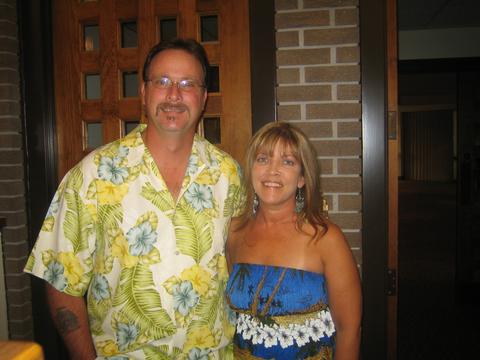 Bond's Fine Cigar Shoppe is a Small Veteran Owned Business. Owners Dave and Deb Bond are both retired U. S. Marine Corps Gunnery Sergeants. Bond's Fine Cigars was first established in February of 2006 in Norfolk, Virginia.
We maintain an enormous selection of Premium Hand Rolled Cigars. Our humidor is a 1200 Square foot open air humidor. Our cigars are maintained at a perfect 70% humidity and 72 degrees temperature.
We also have an extensive selection of cigar humidors and accessories. If you are a pipe smoker, we also carry Peterson and Dr. Grabow Pipes. Our pipe tobacco selection covers our entire back wall therefore giving you a lot of choices.
On any given day you will find either Dave or Fred Kiesow if not both at our shop. Both have an outstanding knowledge and understanding of our product. We are always willing to provide information and assistance in the making of your selection. Should you be looking for something we don't carry we will be happy to order it for you if possible.
Our prices include the State Other Tobacco Products Tax (OTP), which in the state of Virginia is 10%. Most other shops add this 10% at the register, we do not. What you see on the shelf is what you pay. No hidden additions at the register.
We are one of two remaining Brick & Mortar Tobacco Shops or Premium Tobacconists remaining in the Tidewater area. So please stop in and see what we have to offer.